Looking for "tree care near me"? Safari Tree is a tree care company that provides the tree service you need for long-term health, letting all Michigan homeowners fill their yards with these elegant, sturdy plants. Whereas many other plants last for years at most, trees keep growing strong for decades or even centuries, leaving an impact on your property that future generations can enjoy. ​ We are an ISA certified arborist company dedicated to tree care serving customers in Southeast Michigan. We have locations in Rochester Hills, Saginaw, Plymouth, Grand Blanc and Brighton, Michigan. So if you are searching for "tree care near me"? Let Safari Tree help you lay the foundation for lasting strength and growth.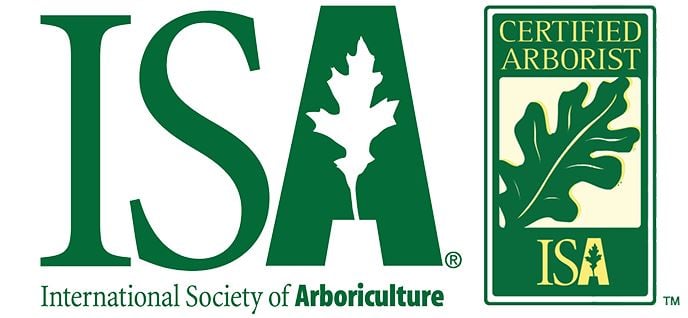 TREE CARE FOR YOUR YARD
Trees have a myriad of needs and face countless different threats over the course of their lives. Rather than address each issue individually, Safari has developed a comprehensive tree care program that deals with all your needs and threats at once. This ensures that no matter the circumstances, your trees will have everything they need to survive and thrive.
THE SAFARI TREE HEALTHCARE PROGRAM
The single most important part of our professional tree care package is to fertilize your trees. Not only does this allow them to grow, but it gives them the resources they need to resist and recover from any insect or fungal attacks. We carry out deep root feedings during both the spring and the fall, delivering nutrients directly to where your trees need them most. We also administer an anti-desiccant at the very end of the year, so that your plants can hold onto moisture and nutrients during the depth of Michigan's winters.
PROTECTION FROM TREE PESTS
Besides deep root feeding, it's also important to provide proactive protection against pests. We, therefore, start out each year by administering a dormant oil. This stops insects from infesting and damaging them during the early spring. Eliminating insects is good in its own right, but it also protects against other threats, as fewer insect attacks mean fewer openings in your trees for diseases to get in.
DEFENDING AGAINST TREE DISEASES
Safari Tree provides direct protection against fungicides while continuing the fight against insects through a series of summer sprays. Three times during the season, we administer a combination of fungicides and insecticides. This kills any pests or diseases before they have a chance to multiply or cause serious damage.
For more information on our professional tree care services or a free estimate for your yard, contact Safari Tree today.