The name Safari Tree was officially adopted in late 2014. Seeing a need to further specialize the SE Michigan tree services division in his already successful lawn care company Lush Lawn, owner Aaron Samson decided to give Safari Tree it's own identity.
Already existing as a tree service and tree care division of Lush Lawn, Safari Tree has been developing knowledge and expertise in the tree and shrub services field for fifteen years. Now as it's own company, Safari Tree will strengthen in knowledge and capabilities to serve its customers even better than before!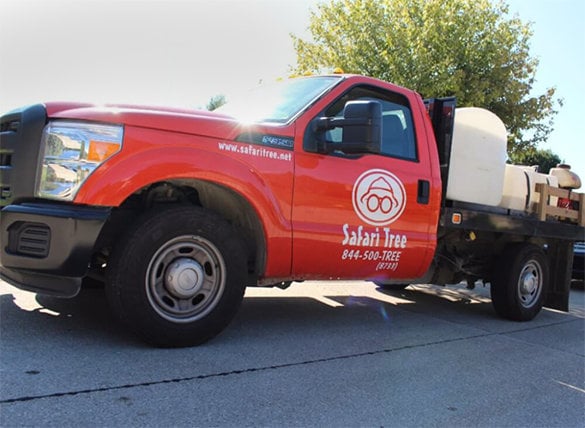 Join the Shrub Club for special member-only offers & latest news!