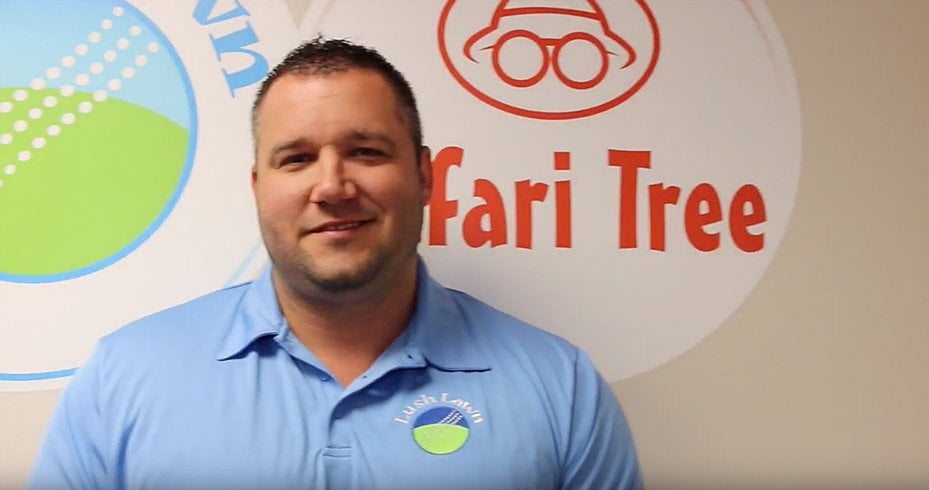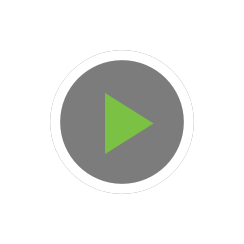 Making a difference, one lawn at a time.
THAT IS WHO WE ARE AT SAFARI TREE – WE STRIVE TO DELIVER THE BEST IN CUSTOMER SERVICE, CREATE AND MAINTAIN ENVIRONMENTS FOR OUR CUSTOMERS TO WORK, LIVE AND PLAY IN. IF YOU HAVE THE PASSION, THE DRIVE, THE CREATIVITY TO MAKE A DIFFERENCE, TO MAKE AN IMPACT, THEN WE WANT TO HEAR FROM YOU!
Are you looking for a job in the lawn care industry? What about a career? At Safari Treev the sky is the limit! With a growing company, new positions and opportunities for advancement are becoming available regularly. We offer a variety of great employment opportunities that are a perfect fit for many different kinds of people. If you're caring, friendly, and interested in delivering extraordinary services to our customers, we likely have a position that would suit your talents. Some of the positions that we staff include (but are not limited to); lawn technicians, tree technicians, office personnel and lawn consultants both residential and commercial services. We also have a growing number of management positions within the company. Safari Tree isn't just a place where you can come to work, it's also a place where you can build a career.
Thank you for your interest in joining the Safari Tree team, we take great pride in our incredible staff.

HEALTH, DENTAL, VISION & LIFE INSURANCE




COMPANY HOSTED EVENTS & CONTESTS
Current Open Positions
CLICK ON A POSITION FOR DETAILS AND FOR APPLYING OPTIONS